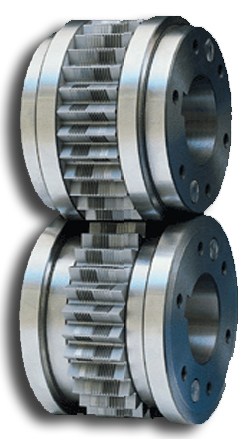 Livernois Engineering has been producing roll form fin tooling for over 70 years.  We are able to produce louvered, offset, wavy, bump, and a variety of other types of fins.  These tools come in a variety of functions and styles, but our Standard Roll Form Tools are our most common and longest-tenured tool type to be used in production.
Standard Tooling Reasonable Price
Standard Tools provide excellent value for high quality and performance at reasonable prices.  For any fin type not running cladded aluminum materials, this is often the best option for fin production.  They often last for years in production for most heat exchanger applications.
With over 70 years of design experience, our Engineering staff is ready to assist in recommending and developing a Standard or other tool for your application.